Flip Flop Shops Summit @ Surf Expo 2020
January 8, 2020

-

January 9, 2020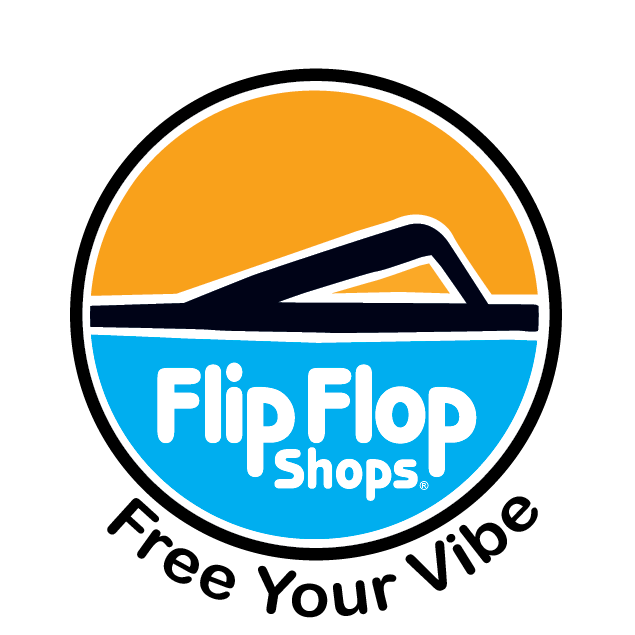 For two evenings in January, Hersh will dodge the polar vortex to entertain shop owners and brand execs at the FFS Summit in Orlando, FL. The Summit is a yearly invite-only gathering where franchisees, leadership and vendors convene to share experiences and ideas surrounding the 40+ shops open in the US, Canada and the Caribbean. If Jimmy Buffett ran into Warren Buffett at a luau the night before a clambake… well, you get the picture! Hersh is sure to embrace the positronics and the "right kind of chill" personified by the year-round FFS lifestyle.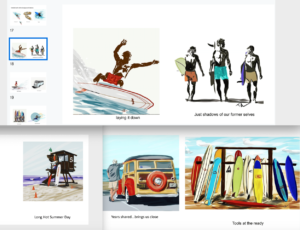 The location is apt, timed to coincide with Surf Expo, the Watersports & Beach Lifestyle show, where Flip Flop Shops will unveil its new Michael Tilden Collection.
Inspired by the surf artist, the FFS-branded merchandise spans t-shirts, calendars, coffee mugs and more.
Hersh will also be on hand at the Expo, moderating a Q&A session featuring Michael Tilden.