"Hersh is the rarest of rare thinkers. He combines the 'yin' of creativity with the 'yang' of true branding.
Grasping the DNA of a brand and being able to crack open the energy in a way that is fresh
and connects to the audience is something of incredible value.

Few are able to not only connect the dots,
but to do it in a way that is unique and in the 'voice of' the brand –
this is what Hersh brings to any assignment."

–David Kahan, CEO Birkenstock Americas
Plateau Fever and How to Break It
Owning and operating a successful business relies heavily on the relationship you cultivate with your customer. Being stuck in the quicksand of "sameness" is frustrating, and clever copywriting alone won't set you free.
1. Before you brand yourself, find yourself.
2. Establish clear communication across all channels, internal and external.
3. Get MESSAGE Therapy as needed.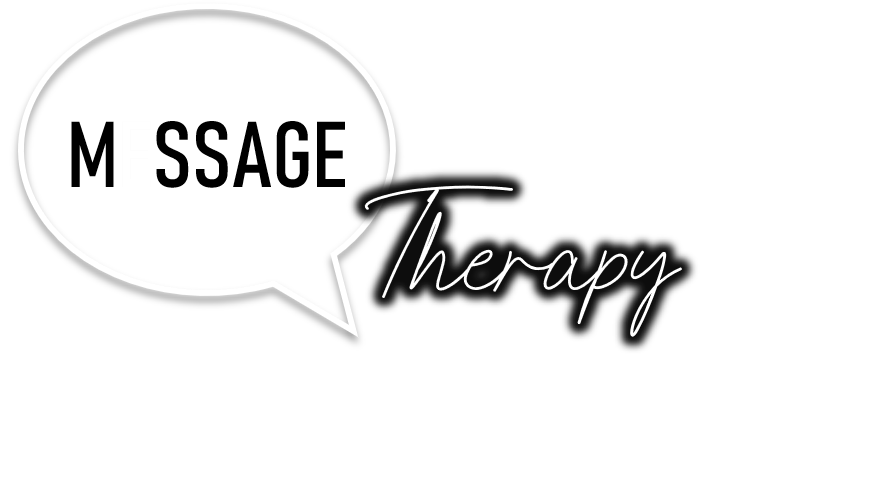 On our free 30-minute Discovery Call, we will:
Assess your most immediate needs, however broad or narrow.
Discuss your brand ethos, pain points, and revenue objectives.
Determine how best to bridge the gap between you and your audience.
From there, I will deliver a written capture of the conversation, along with recommended next steps.
YES, BRAND - Services 2023
"Hershify this for me!" – my clients 
The days of overthinking are behind me. Simply put, my writing is distinctive, my point of view unique. If the notes I provide after our first call or meeting aren't more engaging, entertaining, and on-brand than whatever you're currently using, I will give you your money back.
Hershify My Website – This package makes your website "customer-ready," it arms you with a Full Set of written assets, crafted in a "brand voice" developed with Hersh and optimized for SEO. This is Step 1 for any E-commerce business, and yet so many people struggle with "sameness" or assume the product speaks for itself, and "mystery is the best policy." It isn't. 
Included in this package: 
MESSAGE Therapy (# hours TBD) (written capture provided)

Original Web Copy

Home (Core Message/Offer)

About (Brand Story & Mission Statement)

Leadership Team Bios 

Social Media Profiles (all relevant platforms)

500-word Magazine-style Article (i.e., interview with CEO or star client)
Refreshify My Hershification – Recommended quarterly:
Updated Home/About Copy

Updated to existing bios

New team Bios, if needed (2)

Refresh of Social Media Profiles

New 500-word Magazine-style Article
Hersh's Carousel of Packages 
New Podcast!
Comedy is a great ice-breaker. But how do you win the trust of the consumer? How do you break "Plateau Fever" and get your brand to the next level? Hersh Rephun's unique background as a standup comedian and brand storyteller is a recipe for laughter and learning, as he helps business owners and brand CEOs design breakthrough messaging & build trust with their audiences.
Consultation, Creative, Content, Press Writing & More

"A great experience working with Hersh! He gets up to speed quickly, responses are timely, and his ideas and copy are spot-on.
Oh, and yes, Hersh is a really good comedy writer!"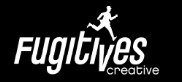 The big surprise was to see this dude capture an insight and expand on it. I'm a writer too, but it's a treat having someone who can look at my story and make it juicier without resorting to lies.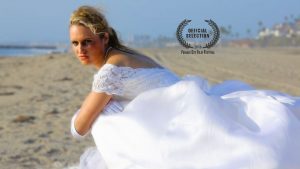 Thank you so much Hersh!
It's already a total success because of your amazing press release. Seriously, the theater could burn down or the screening not happen and we still walk away as winners because of you. Gratitude from
the bottom of my shriveled blackened heart!
One of the things we enjoy most about any project are the exceptional collaborators we get to work with to deliver results. Hersh Rephun is one of those people who not only brought an unbelievable amount of experience and creativity to our work, but a personality that made it fun. He is one of the best!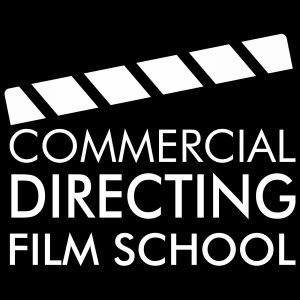 Far better than pushing information, Hersh tells our story.
He magically captures the essence of whatever we're publicizing, and taps into our voice.

I've worked with Hersh for many years. And so have his clients.
That can't be said very often in the challenging business of creative marketing where rampant client churn is the norm.

Jesus, Hersh!
You are really good with words!
BUSINESS WRITING
Blog Articles, Press Releases, Bios, and more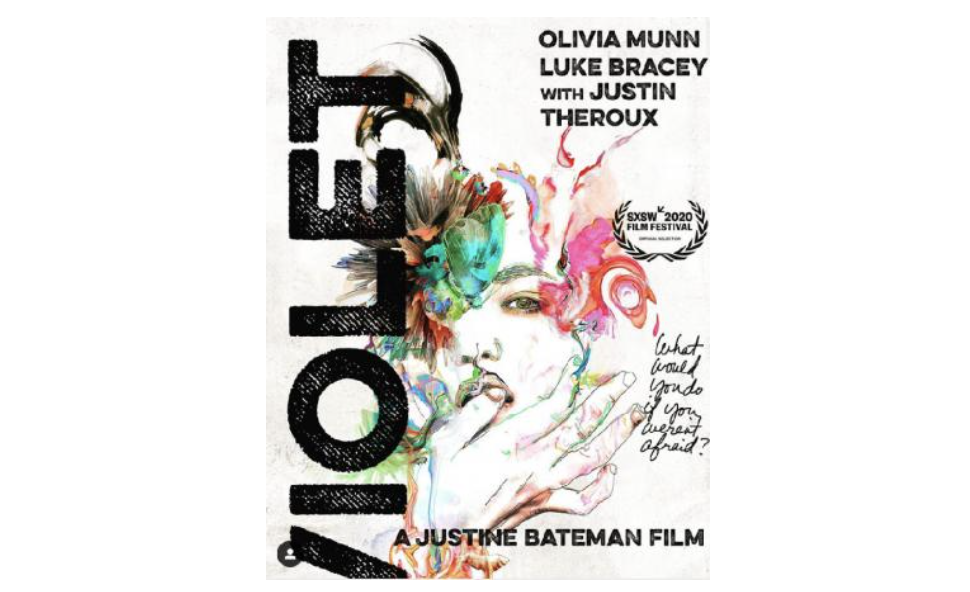 SXSW: Justine Bateman Reunites with Union Partner/Editor Jay Friedkin on 'Violet' | press releases
VIOLET, the feature film written, directed, and produced by Justine Bateman, and edited by partner/editor Jay Friedkin of Union Editorial, will screen in competition at this year's South by Southwest (SXSW) festival, which runs parallel programs in film, music and interactive media.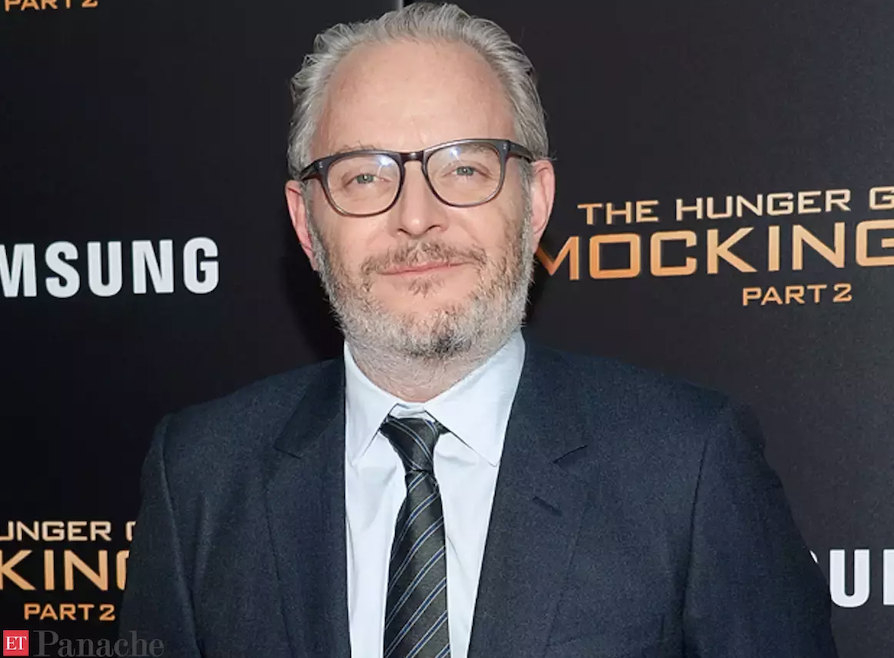 Vandal Los Angeles | Francis Lawrence Bio | bios
From three installments of THE HUNGER GAMES franchise to Lady Gaga's "Bad Romance" music video – considered the most watched video of all time – the filmmaking imprint of Francis Lawrence is one of beauty, quality and unparalleled production.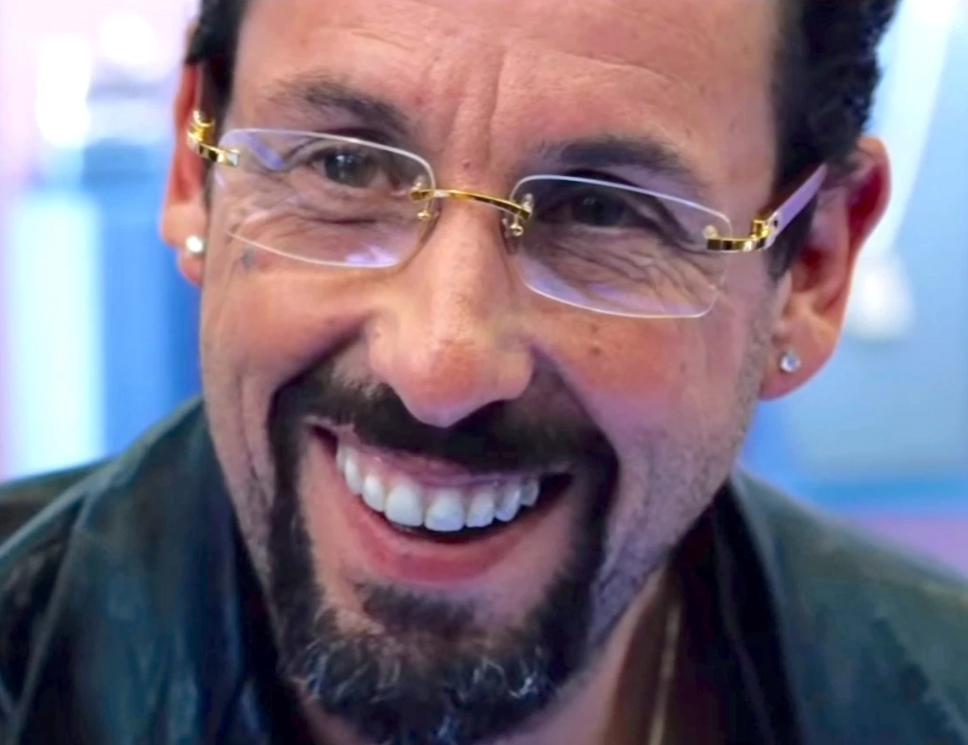 Legit Bios for Fake People: #1 | Blog Articles
HOWARD RATNER, Jeweler
More than a dealer in gems, Howard Ratner is a remarkable odds-maker, known for his love of basketball. His business affords him proximity to celebrities such as recording artist The Weeknd, and he is so close to Kevin Garnett that the player once lent him his NBA Championship ring.
GET HERSH
Niche Market Expertise:
Filmmaking/Commercial Directing
Production/Post/Editorial
Music Production
Fashion/Footwear
Entertainment Industry
Bios
From Business Leaders to Oscar Winners, Hersh specializes in one-of-a-kind bios that capture your personality and accomplishments like no one else can. As his for-fun column, "Legit Bios for Fake People" demonstrates, it's all about perspective.
Press Releases
The 5 W's are a great start, but the real W is "Who gives a shit?" Let's talk about why you care, and we'll draw them into your story.
Copywriting
In Hersh's case, it should probably be called Originalwriting. But as an experienced wordsmith, Hersh knows there are some things the client simply will not change.
Miscellaneous
If we've gone to the trouble of coming up with a word for it, it must be important. Ask Hersh for help!
GET SOME MESSAGE THERAPY
Fill out the form below to get in touch for questions and quotes