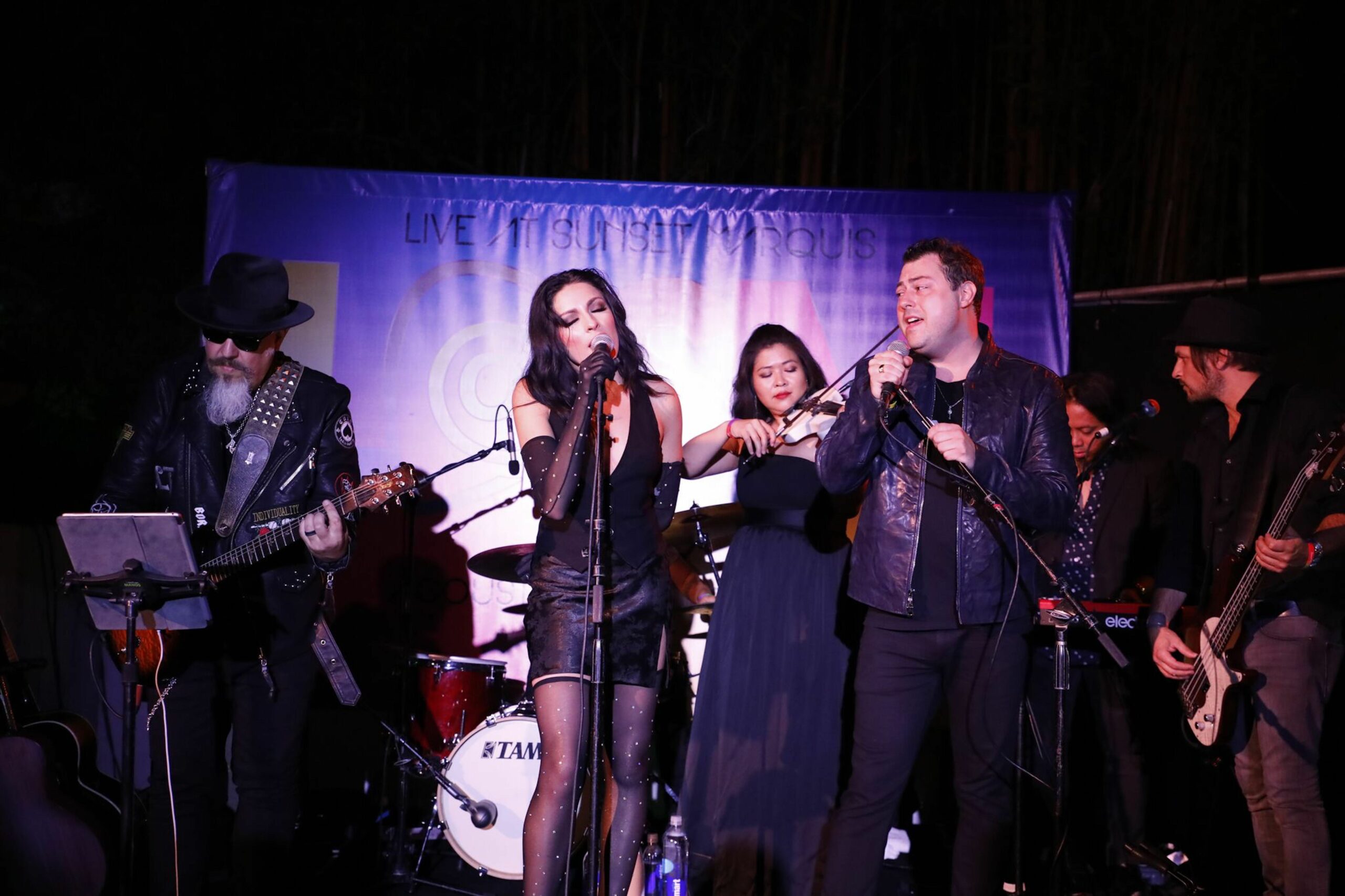 P5 began its relationship with singer/songwriter Andrew Cole (hit song Colourblind) in 2018, when we brought Andrew, George Pajon Jr. of the Black Eyed Peas, and world-renowned violinist Koi Anunta in to perform at the launch of our #MephistoWalks pop-up experience. In August 2019, we collaborated again, this time on a concert at LA's Sunset Marquis benefiting Andrew's IAMNOJOKE Project. The Project is part of #WhoCaresIDo, a Creative Visions' anti-bullying coalition and global campaign inspired by Paul McCartney's song "Who Cares." The campaign is galvanizing youth, adults and organizations to help end bullying and hate through the power of media, art, and music.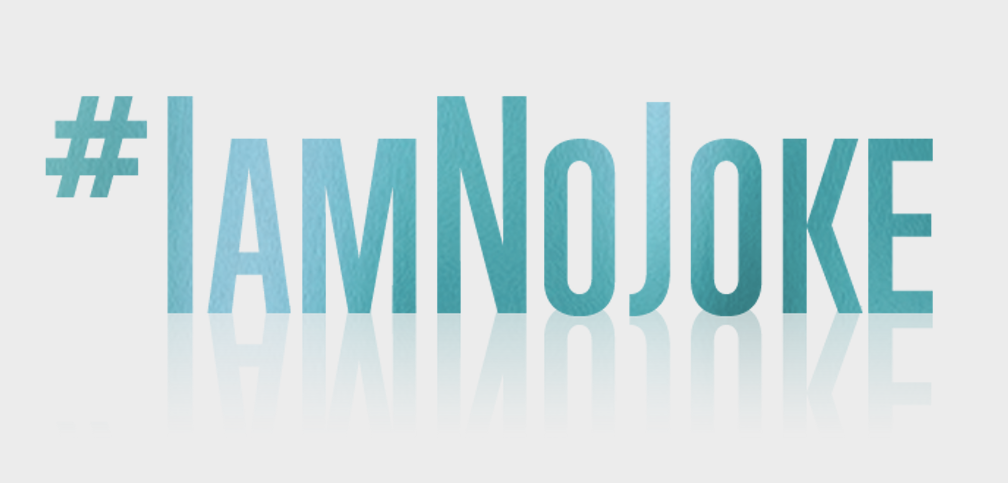 #IAMNOJOKE
Andrew Cole's movement around the prevention of bullying centers on self-expression through music and the arts. Cole has just released his 
#NoJoke
 documentary – available now 
on demand
 – which chronicles the journey he began in 2014. Jeff Goldblum, Ozzy and Sharon Osbourne, Slash, Jane Lynch, Lights, and Sir Patrick Stewart are just a few of the notable figures who participated in the film.
Walk Your Walk
For more than 50 years, our client, Mephisto Footwear, has been earning and rewarding the loyalty of consumers by hand-crafting walking shoes that are among the most comfortable and durable in the world. In support of NoJoke, Mephisto devised a "Walk Your Walk" theme, outfitting performers at the event with boots, and raffling off a custom pair of Mephisto x Concepts Apple Match sneakers.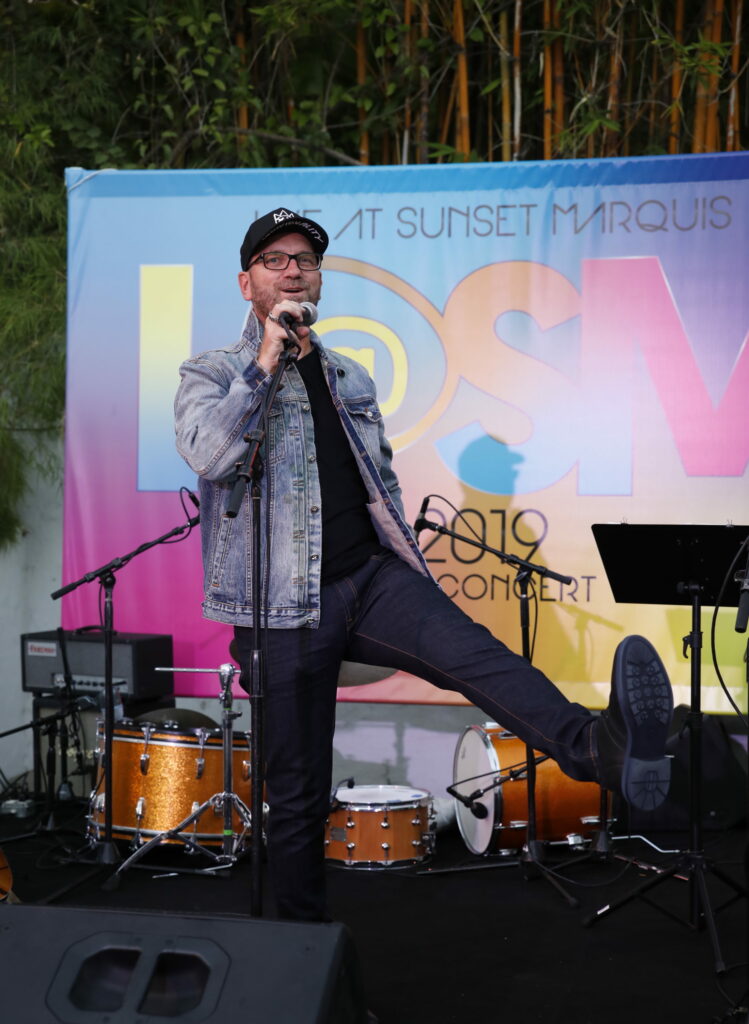 Chris Cope of the Sunset Marquis was gifted a pair of Mephisto Owen boots, which he showed off on-stage as he kicked off the evening's festivities.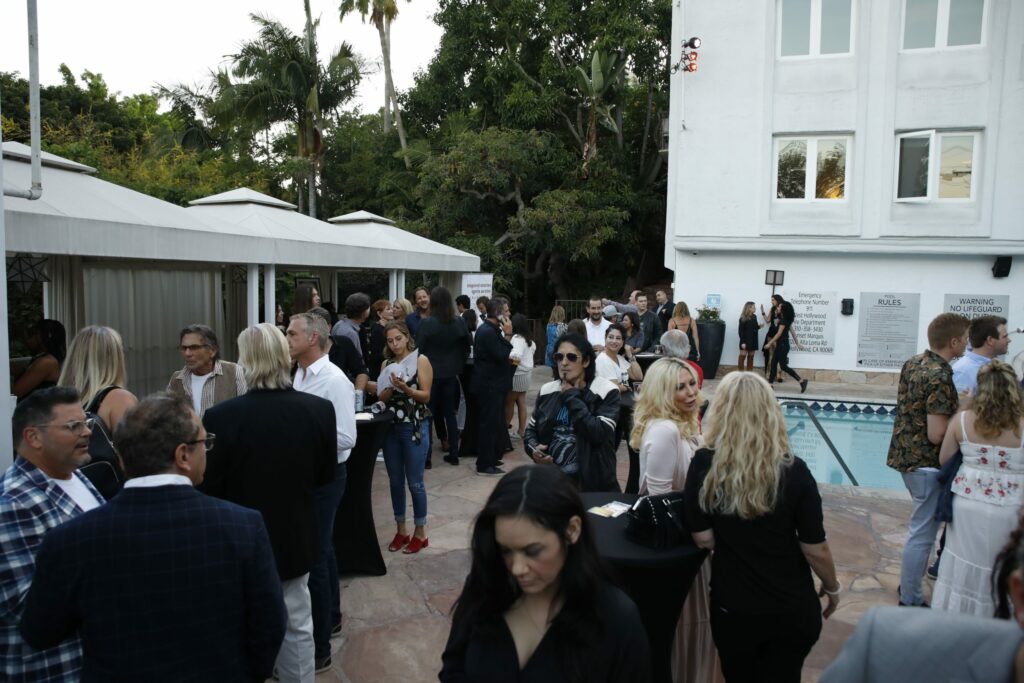 Performances 
Attendees were treated to performances by an array of talented artists, including: Rachel Lorin, Andrew Cole, George Pajon Jr., Koi Anunta, and Stu Hamm. Also out to support the cause were actor Lyriq Bent, music producer Noel Osborne and musician Chris Stills, among others.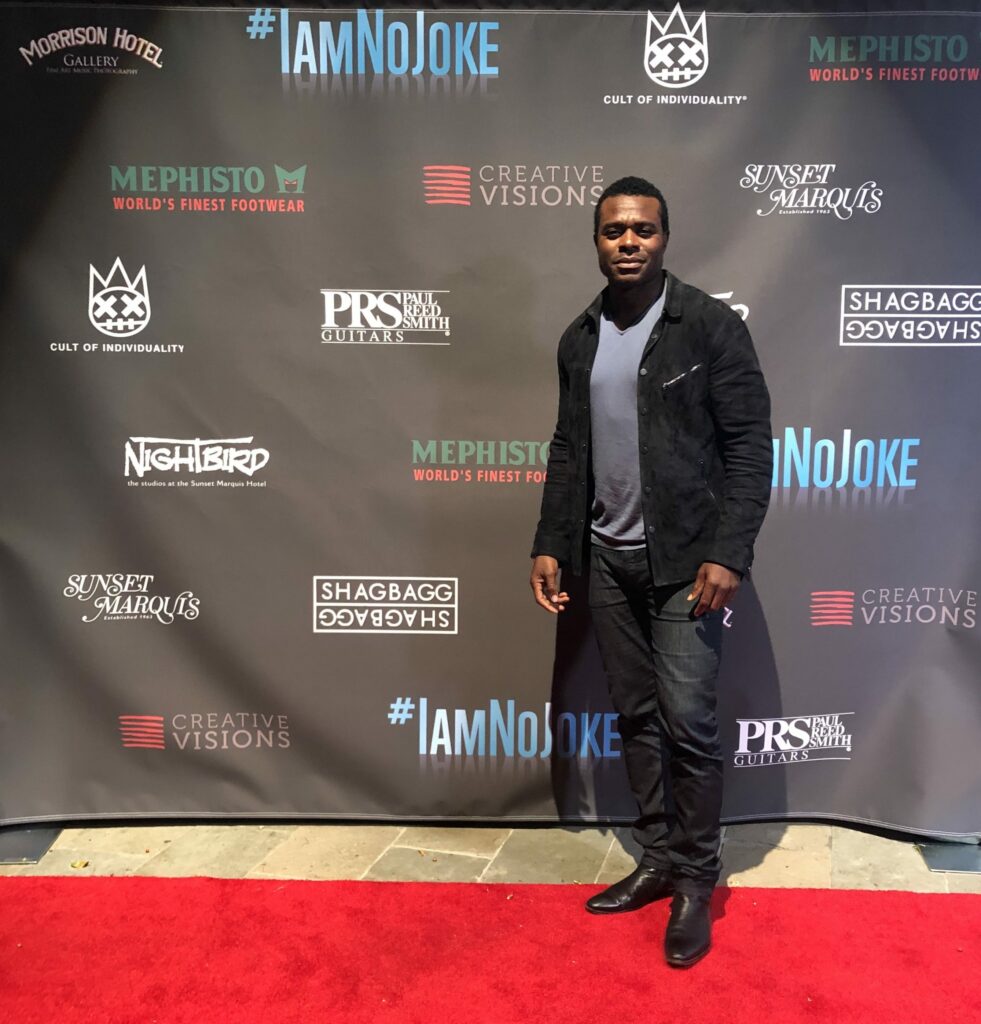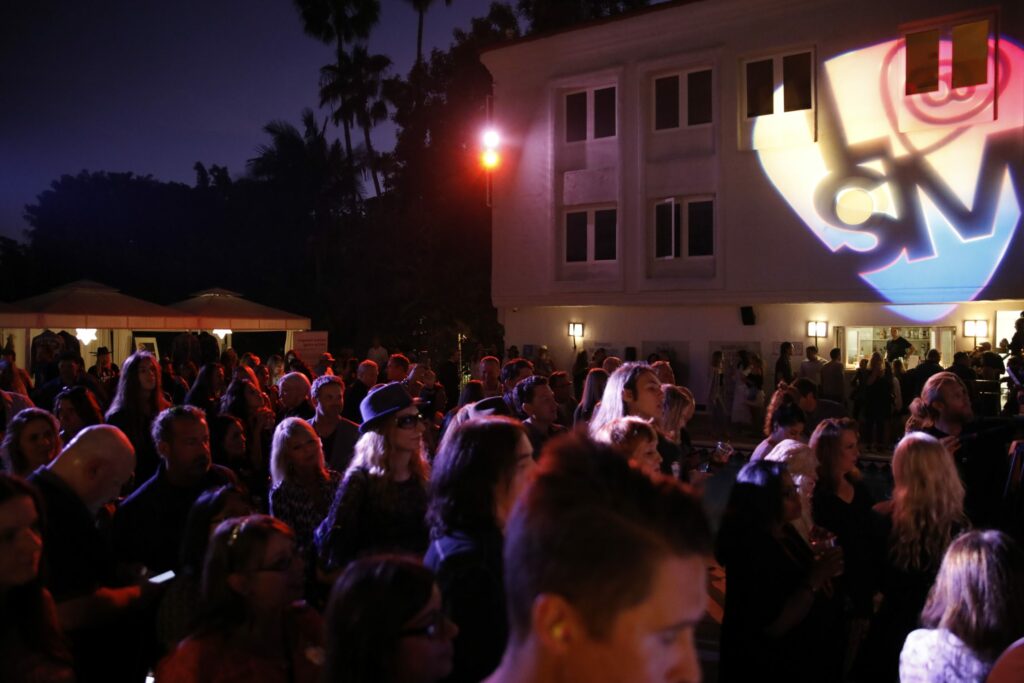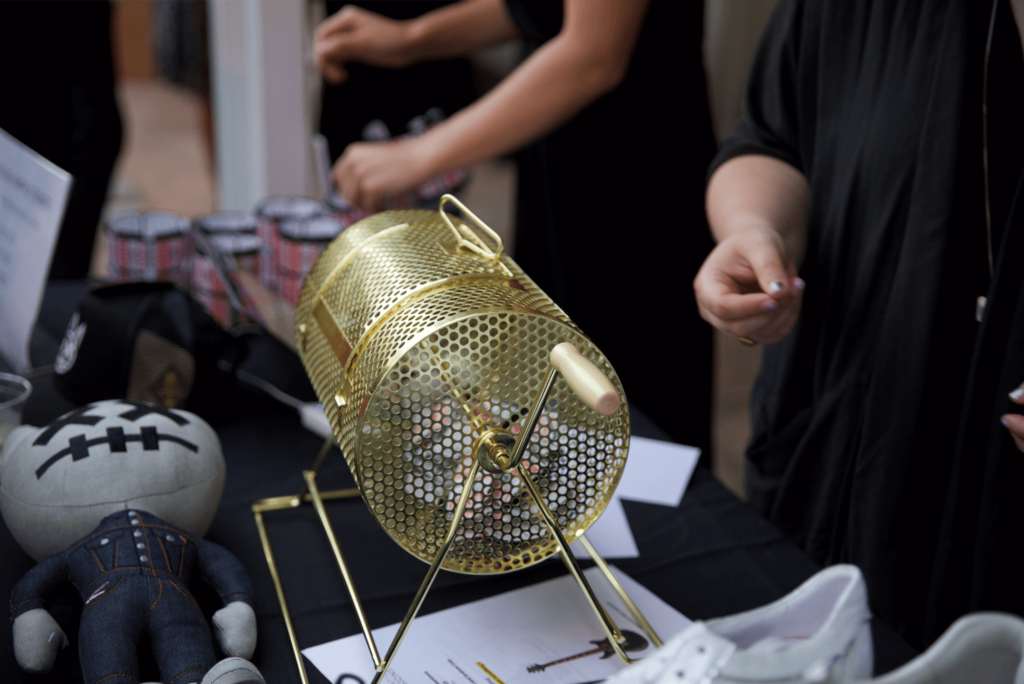 Sponsorships
Guests enjoyed cocktails, original songs and covers by the artists, and a raffle where proceeds went to support Creative Visions and #IAMNOJOKE. In addition to Mephisto Footwear, sponsors who so generously donated items to benefit the cause included: Cult of Individuality, PRS Guitars, SHAGBAGG, Nightbird Studios, and the Morrison Hotel Gallery.

Creative Visions uses the power of media and the arts to ignite positive social change – serving as creative activists. P5 is now collaborating with CV and founder Kathy Eldon on numerous endeavors, including a social action mural panel in the #FameYard at Sportie LA.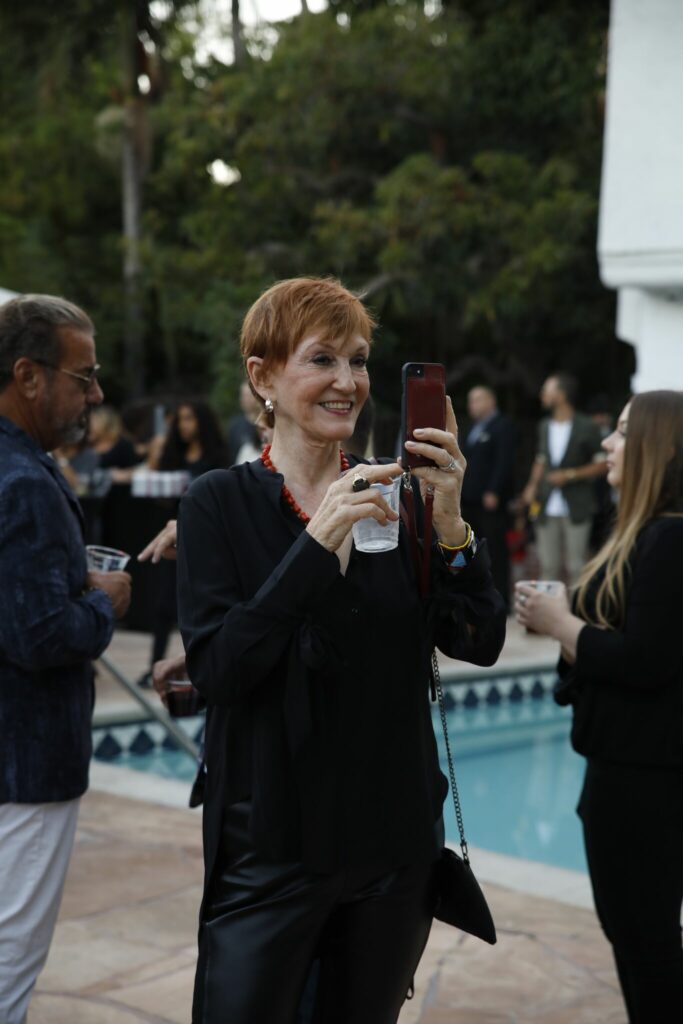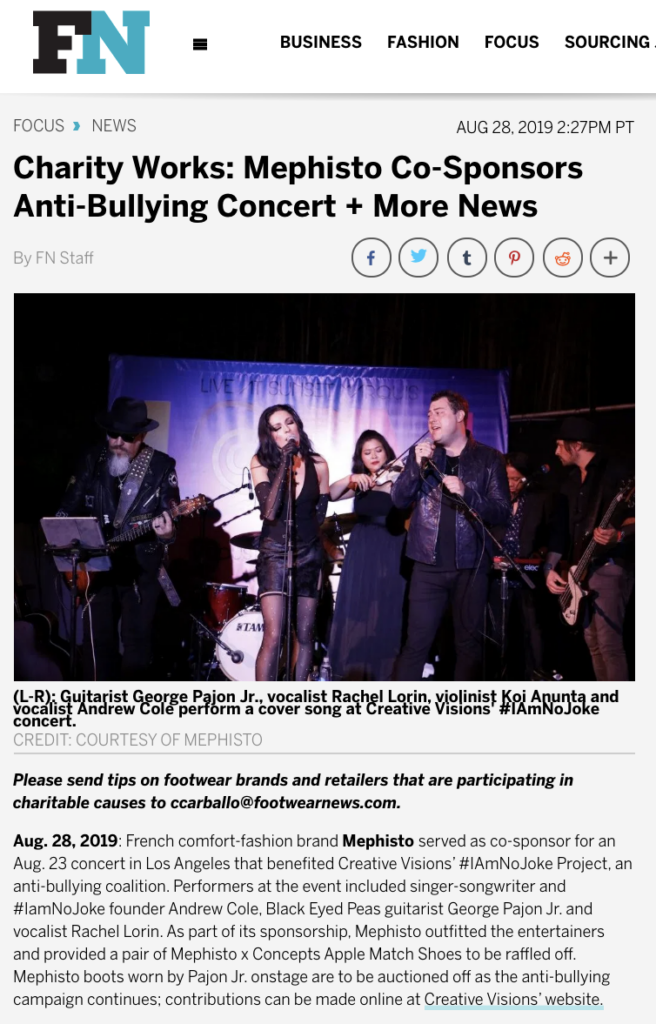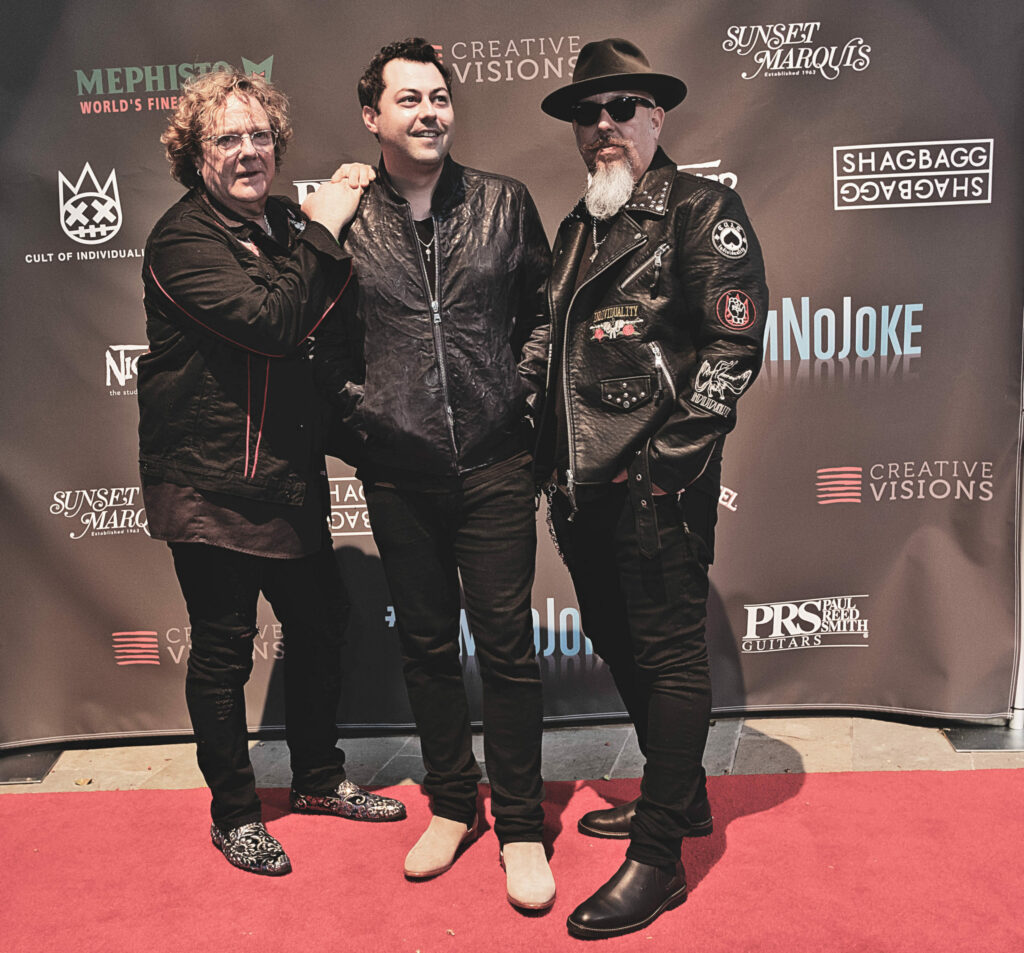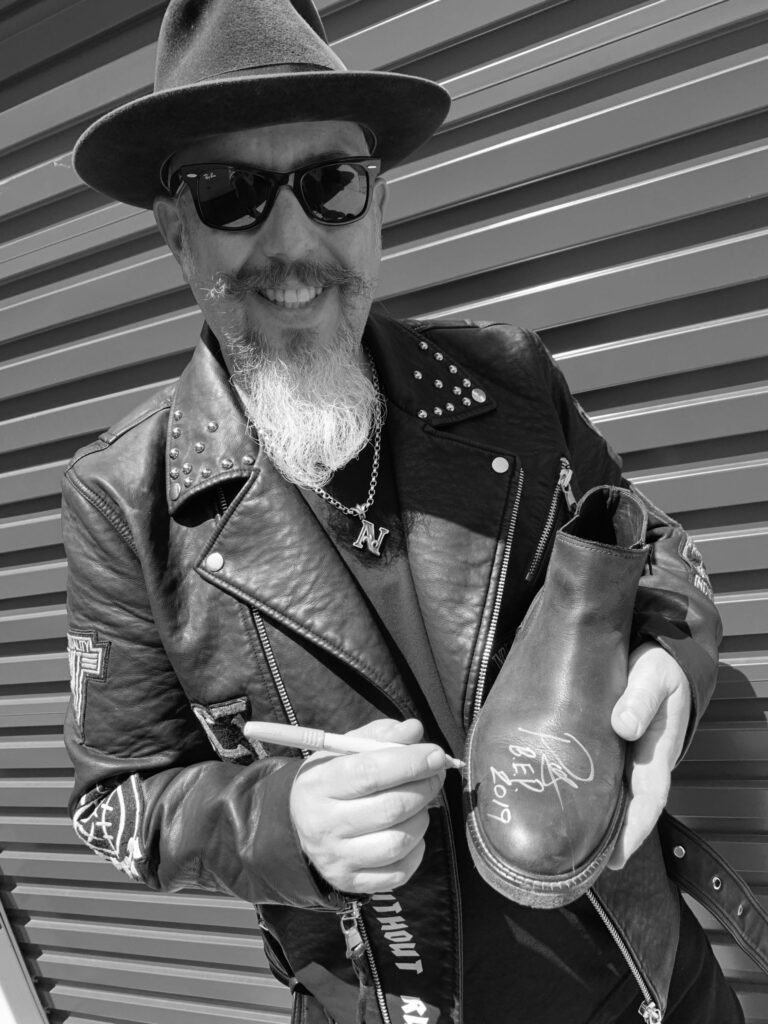 Pajon rocked a pair of Mephisto boots throughout the evening – from the red carpet to the stage – which he later autographed and donated to benefit #IAMNOJOKE.