As a PR and Creative Marketing professional, Hersh Rephun has overseen campaigns for a diverse clientele, from filmmakers to fashion brands. His production and postproduction clients – Francis Lawrence (three HUNGER GAMES films), Theodore Melfi (HIDDEN FIGURES, ST. VINCENT), Jason Reitman (JUNO, UP IN THE AIR), and the Anonymous Content roster among them – have been honored with every major industry award, from Oscars to Cannes Gold Lions, the Palme d'Or, Grand Prix, AICP, DGA, Clio and One Show. He has helped challenger brands like BEARPAW become market players, and led creative for Mephisto Originals' 2018 campaign, introducing the venerable French classic to a new generation of US consumers.
For his YES, BRAND podcast, Hersh interviewed a diverse guest list including Birkenstock Americas CEO David Kahan, author and Forbes contributor Jonathan David Lewis (Brand vs. Wild), and TV director/producer DeMane Davis (Clarice, Self Made, Queen Bee).
"SMITHEREENS," a comedy pilot written by Hersh, was a Best Screenplay finalist at the LA Comedy Fest and Beverly Hills Film Fest, and was presented in a live reading at the Comedy Film & Screenplay Festival.

In addition to overseeing communications for a select clientele, Hersh is a Co-Founder and Chief Creative Officer of boutique creative consultancy Propeller 5.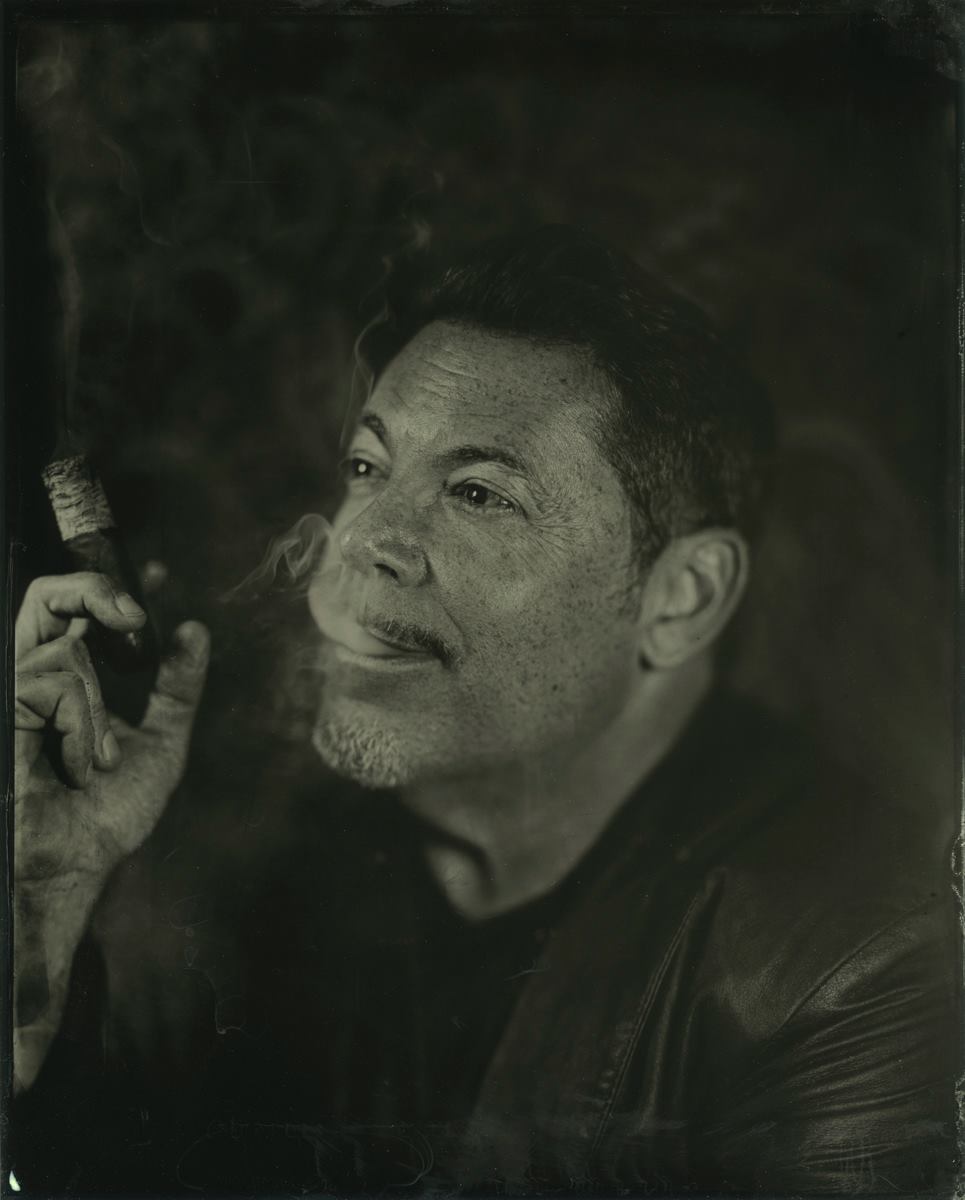 Photo Credit: James Walker Imagery