Before you Brand Yourself, Find Yourself
If you've turned up on this page, most likely you are purposeful, driven, and determined to realize your next-figure goals.
Here are a couple of things to consider:
All branding is personal.
Brands are built from the inside out.
No matter the "product," it's the singular spark within YOU that drives your messaging. And what drives ME is working with incredible fellow humans to turn their sparks into fireworks.
Reach out and let's hear what YOUR brand voice has to say.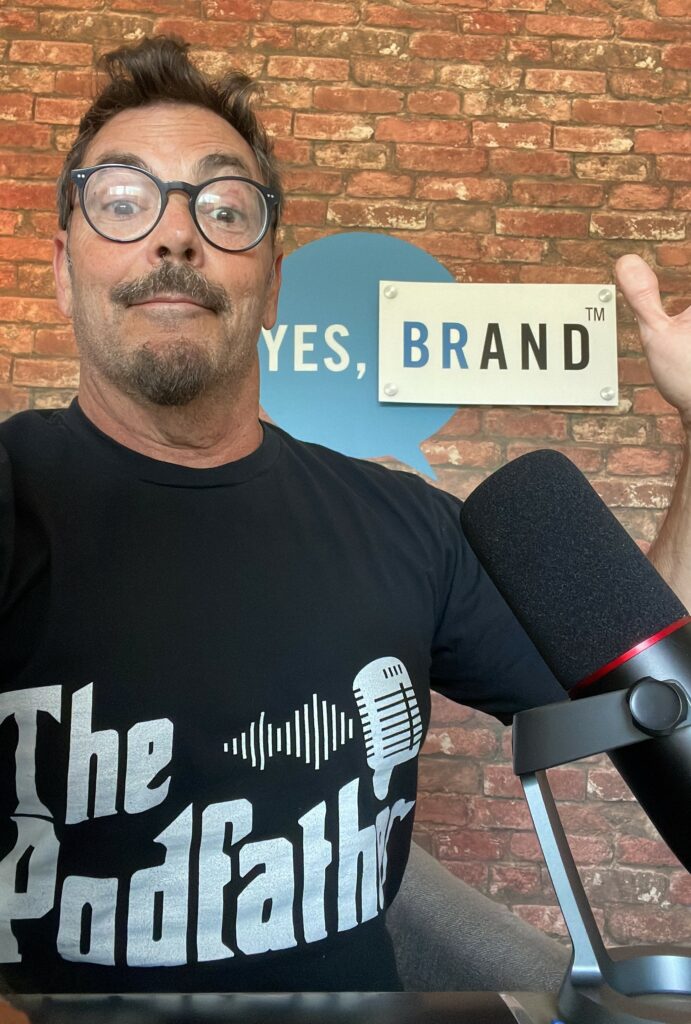 While pursuing my copywriting career, I also achieved every level of success imaginable in standup comedy,
short of making a living.
But I didn't pursue standup as a career. I pursued it – even took a year off from my business – as a passion, and because humor is so integral to my world view and to my work with brands.
Now, I bring all of my life, work, and stage experience together to create singular keynotes. Examples: Before You Brand Yourself, Find Yourself Branding from the Inside Out Truth Tastes Funny
Christopher Walken Buys Cheese
From Our Raging Artists Comedy Boot Camp
The next chapter of your success story is waiting
Email:
francie@propeller5.com