In 2015, we created an online campaign establishing fledgling East Coast distillery Manatawny Still Works.
Set in a comedy club, "Great Moments Come in Small Batches" does more than show how a moment of Zen could make the difference between having a killer set or going down in flames. "The universal message is that sometimes you have to take a deep breath – and a sip of small batch whiskey – and let the moment create itself," explains Propeller5 CCO Hersh, who co-wrote the piece with CMO Justo Diaz and produced it via his YES, BRAND comedy banner.
"It was time for us to put out a brand video, something that truly represents our personality and commitment to handcrafted spirits," said Randy McKinley – VP Sales & Marketing, Manatawny Still Works. "Hersh, Justo and I go way back to my days in the footwear industry, so it's especially gratifying that we could do this together."
Yes, we handled PR for Andrew Laurich's subversive short, A Reasonable Request, which Short of the Week called "as filthy as it is darkly hilarious." The film was named "Today's Best Short" by Digg, ranked amongst Vice Media's Top 10 Shorts of the Year, shortlisted for Vimeo's Best Videos of the Year, and bears the rare distinction of screening at both SxSW and Sundance in 2016.
The film even got raves within the advertising industry, for taking the kinds of chances ad bizzers often dream of: "How 2 Ad Guys Got This Surprisingly Funny Short Film About Incest into Sundance"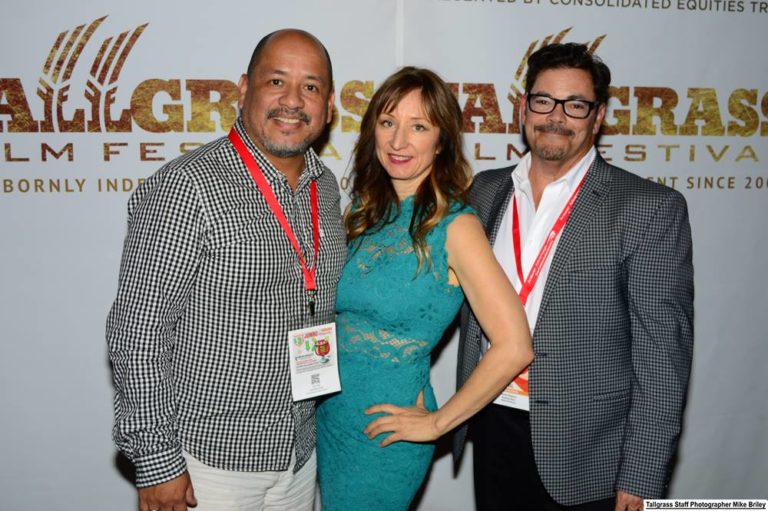 Our PR/Marketing team is responsible not only for launching the dark, bold and challenging 2016 feature film Erasing Eden, but for co-creating the project as well. Propeller5 CMO Justo Diaz co-wrote the story with a marketing strategy in mind, and our team oversaw that strategy, creating a website, poster art and the media campaign for the film. We raised awareness via PR, social media, and grassroots marketing, which garnered excellent reviews, press coverage and website traffic. The film's Facebook page has 11K Likes, and is now screening in more than five festivals.
Select Coverage: