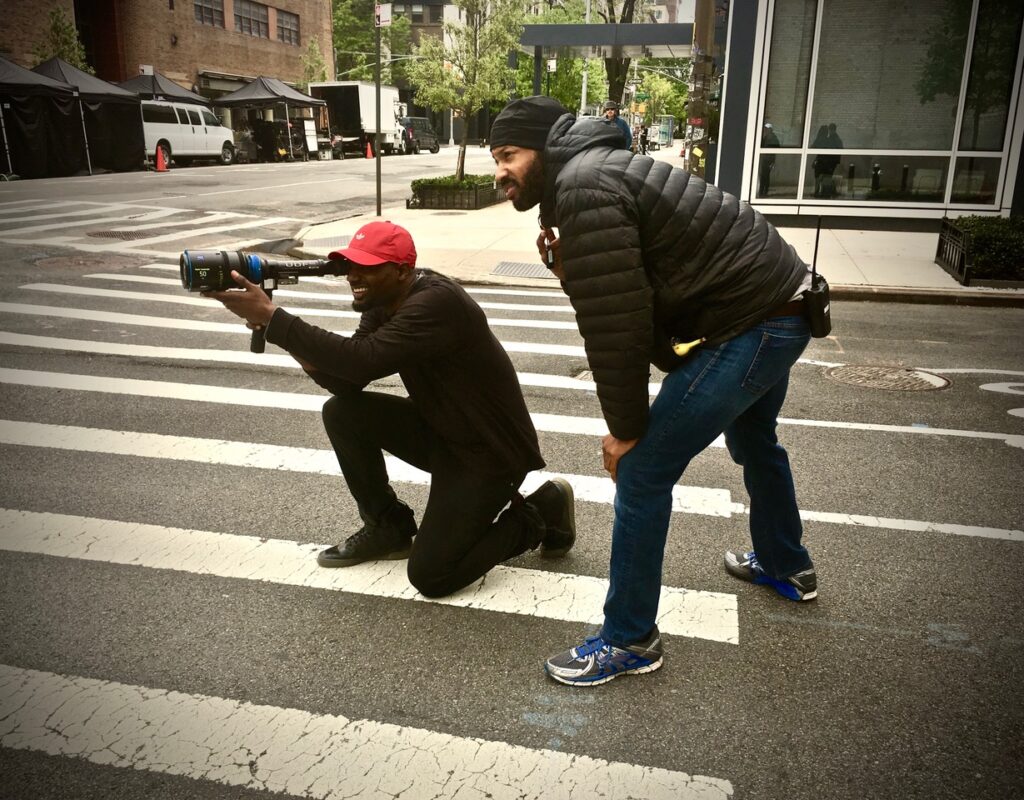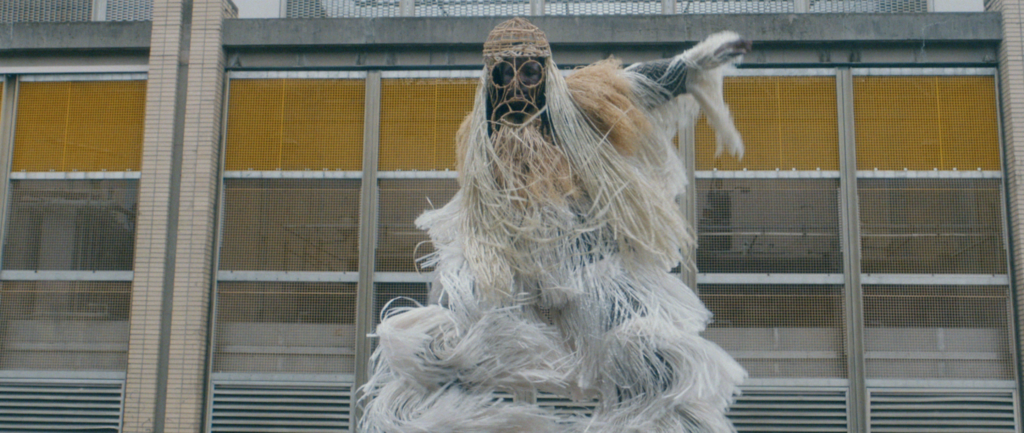 As strong proponents of up-and-coming talents worthy of attention, we were pleased to take on press duties for "Original Is Never Finished," a 1:40 film created on spec by writer/director Monty Marsh and cinematographer Robert Arnold.
Evocative, innovative and beautifully executed, "Original Is Never Finished" challenges us to more deeply explore the possibilities of branded messaging and diversity in our pop culture storytelling. It was produced, remarkably, with a $5K stipend from the Commercial Directing Diversity Program (CDDP).
Launched on August 1, 2018, our PR campaign garnered coverage in key advertising publications, and the spot was featured as one of AdAge's Top 5 Creative Ideas of the week – the only spec project among commissioned branded campaigns.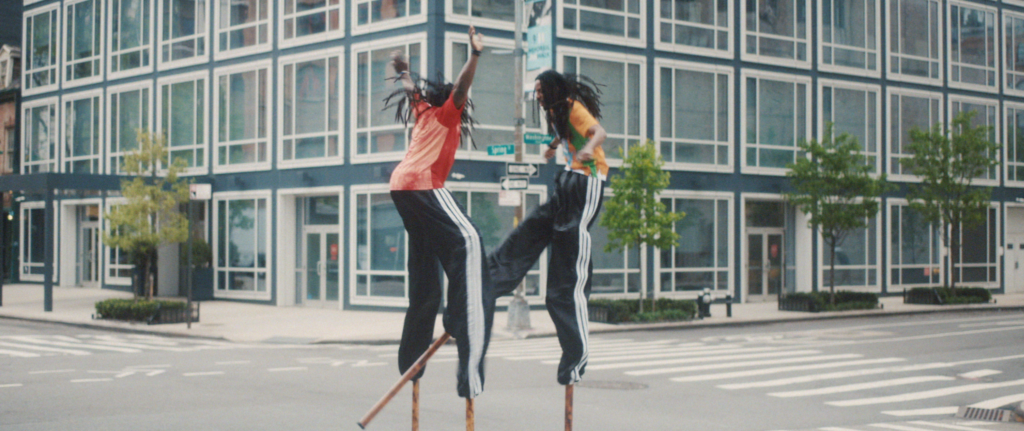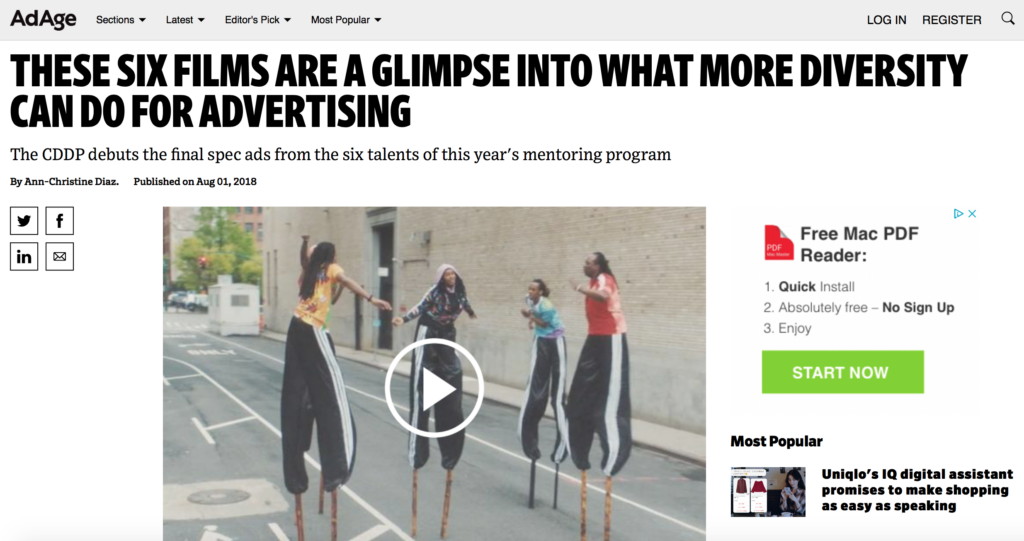 Creativity/AdAge
THESE SIX FILMS ARE A GLIMPSE INTO WHAT MORE DIVERSITY CAN DO FOR ADVERTISING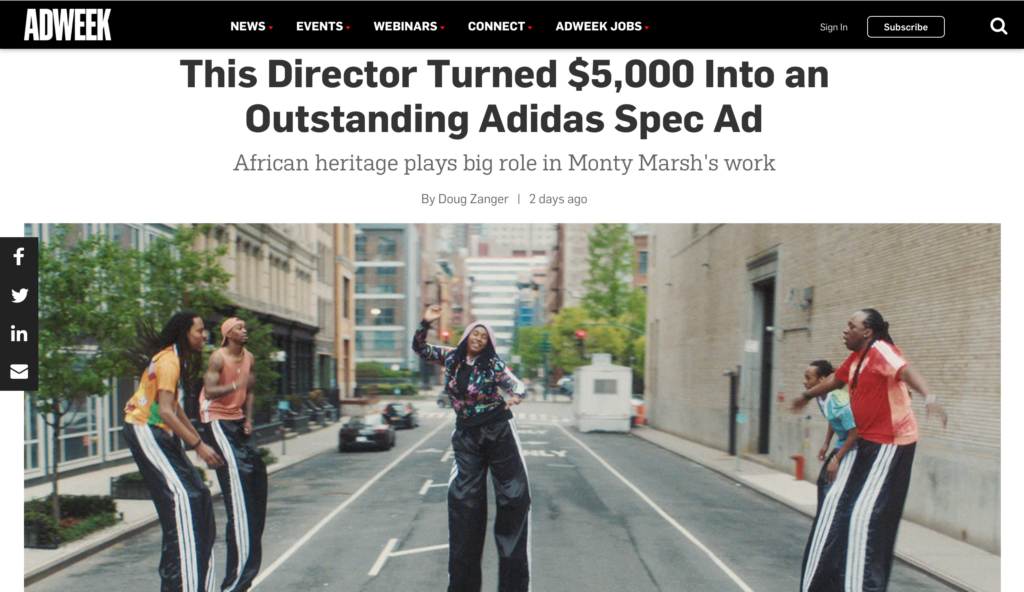 AdWeek
This Director Turned $5,000 Into an Outstanding Adidas Spec Ad African heritage plays big role in Monty Marsh's work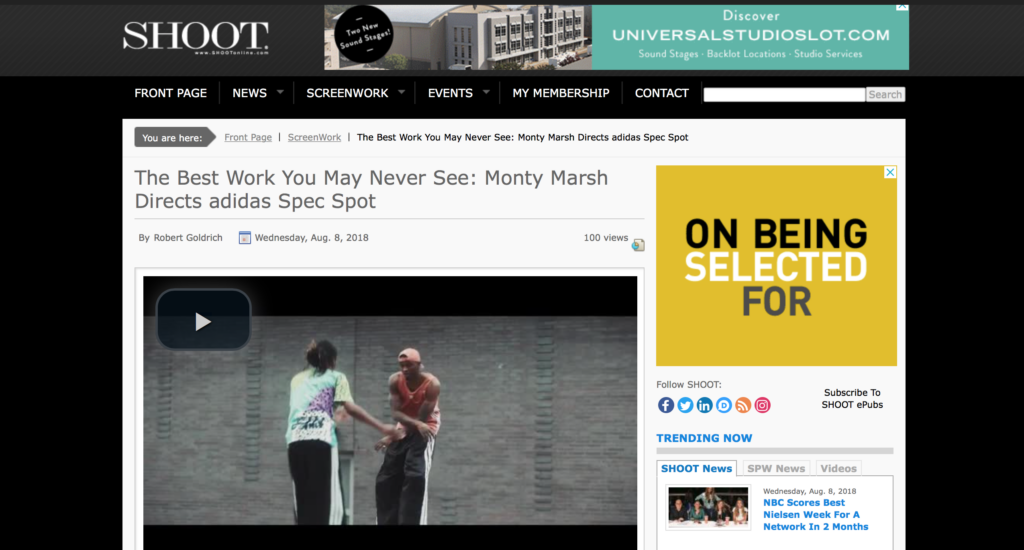 Shoot Online
The Best Work You May Never See: Monty Marsh Directs adidas Spec Spot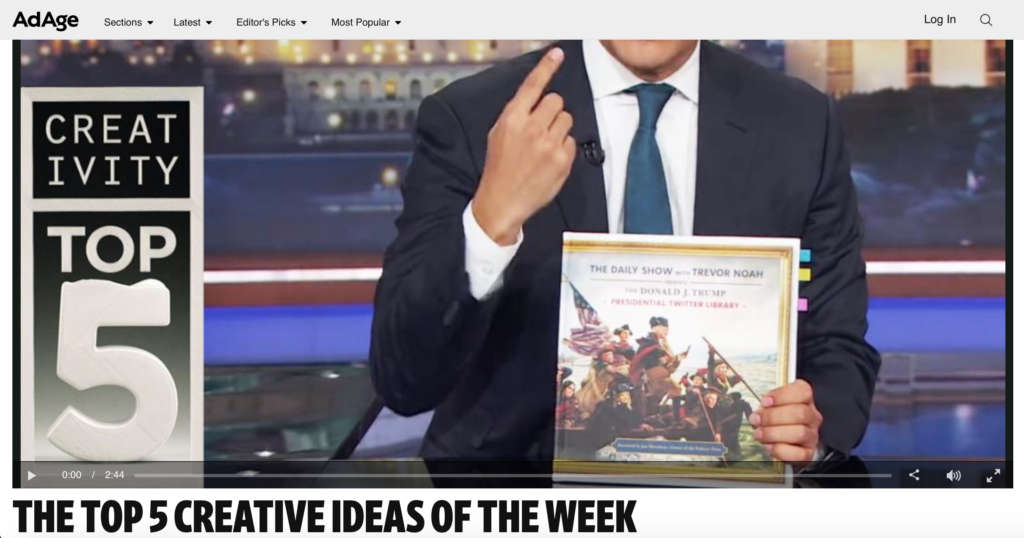 AdAge
THE TOP 5 CREATIVE IDEAS OF THE WEEK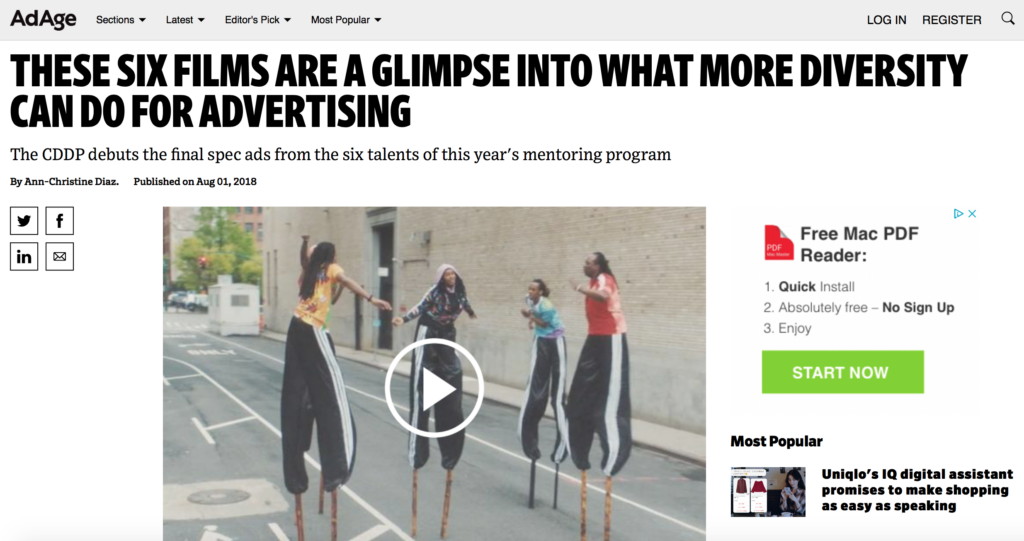 Source Creative
Adidas Meets Afrofuturism, In Monty Marsh's New Spec