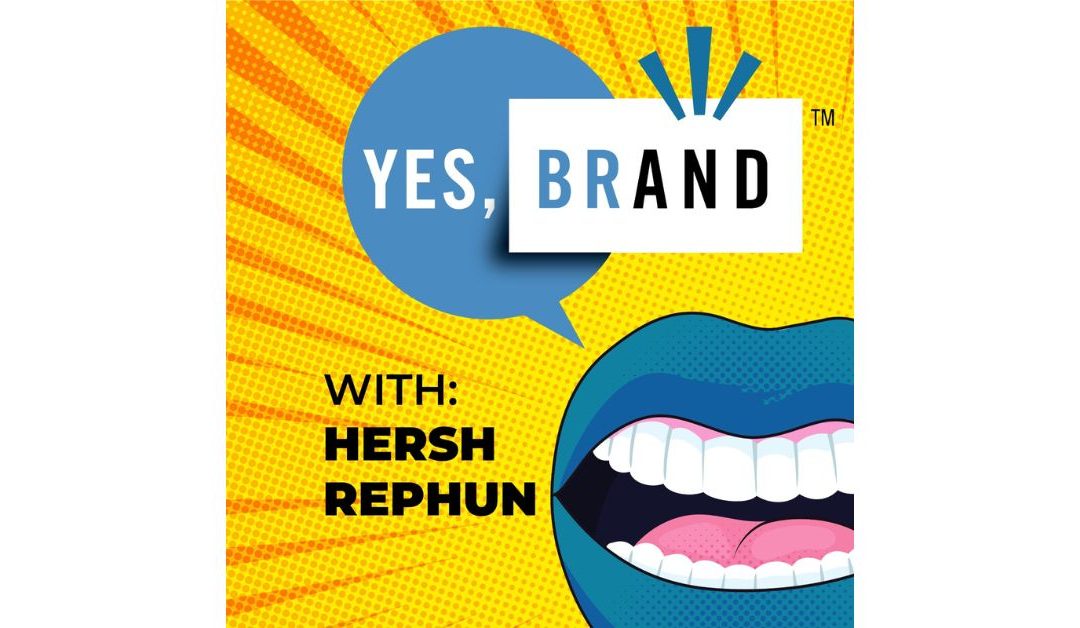 September 21, 2022

hershrephun

0
About This Podcast
Comedy is a great ice-breaker. Hersh Rephun's unique background as a standup comedian and brand storyteller is a recipe for laughter and learning, as he tackles messaging challenges with business owners, Founders, and CEOs on the road to connecting with their target audience.
Hersh has enjoyed an eclectic career spanning two decades as a message therapist, while playing standup gigs across the country. His clients include changemakers, market leaders, agencies, institutions, production companies, and Oscar-winning filmmakers. Hersh operates on one simple principle: sell the truth.
"Success is inextricably linked to 'selling the truth,' says Hersh. "Your truth is your essence. To be memorable, you wanna be clever – but you have to get real to be funny."
Exposure Opportunities
Guests do NOT pay to appear on the podcast. We do, however, offer opportunities for enhanced exposure to capitalize on your appearance, along with co-branded partnerships. Additional info is provided upon request. If you or someone you know is interested in being a guest or a Co-branding Partner, reach out at https://inphone.co/hersh.