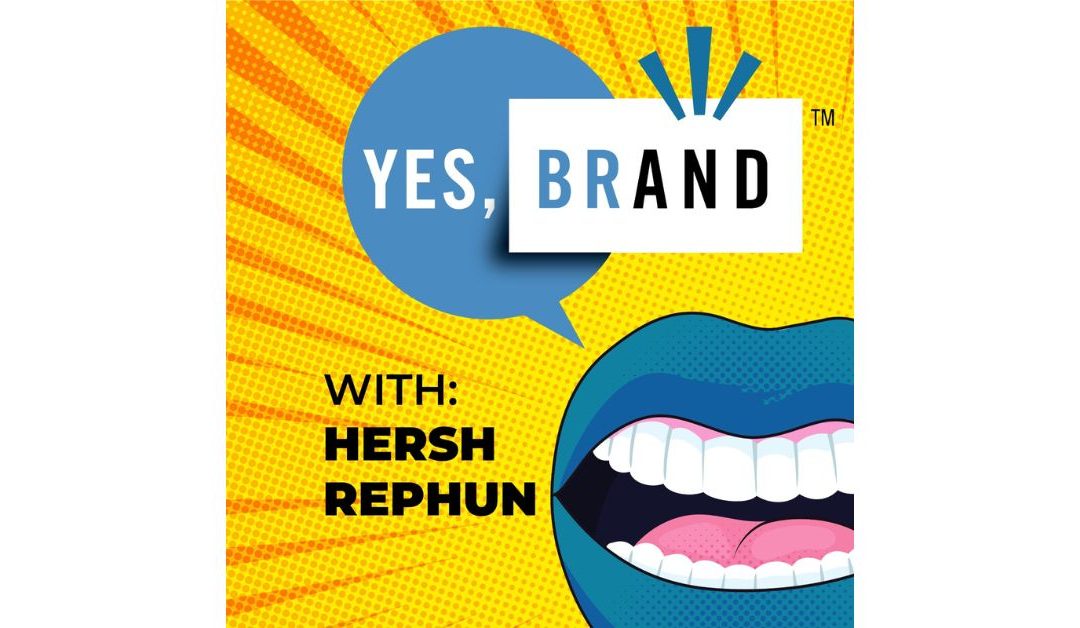 November 29, 2020

hershrephun

0
HOWARD RATNER, Jeweler
More than a dealer in gems, Howard Ratner is a remarkable odds-maker, known for his love of basketball. His business affords him proximity to celebrities such as recording artist The Weeknd, and he is so close to Kevin Garnett that the player once lent him his NBA Championship ring.
A high point in his groundbreaking career is the extraction of a rare opal from an Ethiopian mine, where he had employed miners who might otherwise struggle to make ends meet. The opal was estimated at one point to sell for up to one million dollars at auction.
Devoted to his young sons Eddie and Benny, Ratner has sought to maintain an amiable relationship with this estranged wife, Dinah, while attempting to move forward with his girlfriend, Julie, whom he considers the love of his life. Even amidst the usual chaos of separation, Ratner dotes on his children, compliments his wife and makes time to attend family gatherings.
Ratner's unbridled enthusiasm has on occasion resulted in a lost bet or two. At the same time, even his doubters must concede that his methods, while unusual, sometimes yield amazing results.
If Ratner is to be accused of trying to have it all, this is merely a testament to his passion, grit, and his firm belief that all things are possible.
Ratner is a Member in Good Standing of The Diamond Dealers Club, the largest diamond trade organization in the world.
Bios for real people are fun, too! Contact Hersh for a quote.